Any Vehicle...Any Combination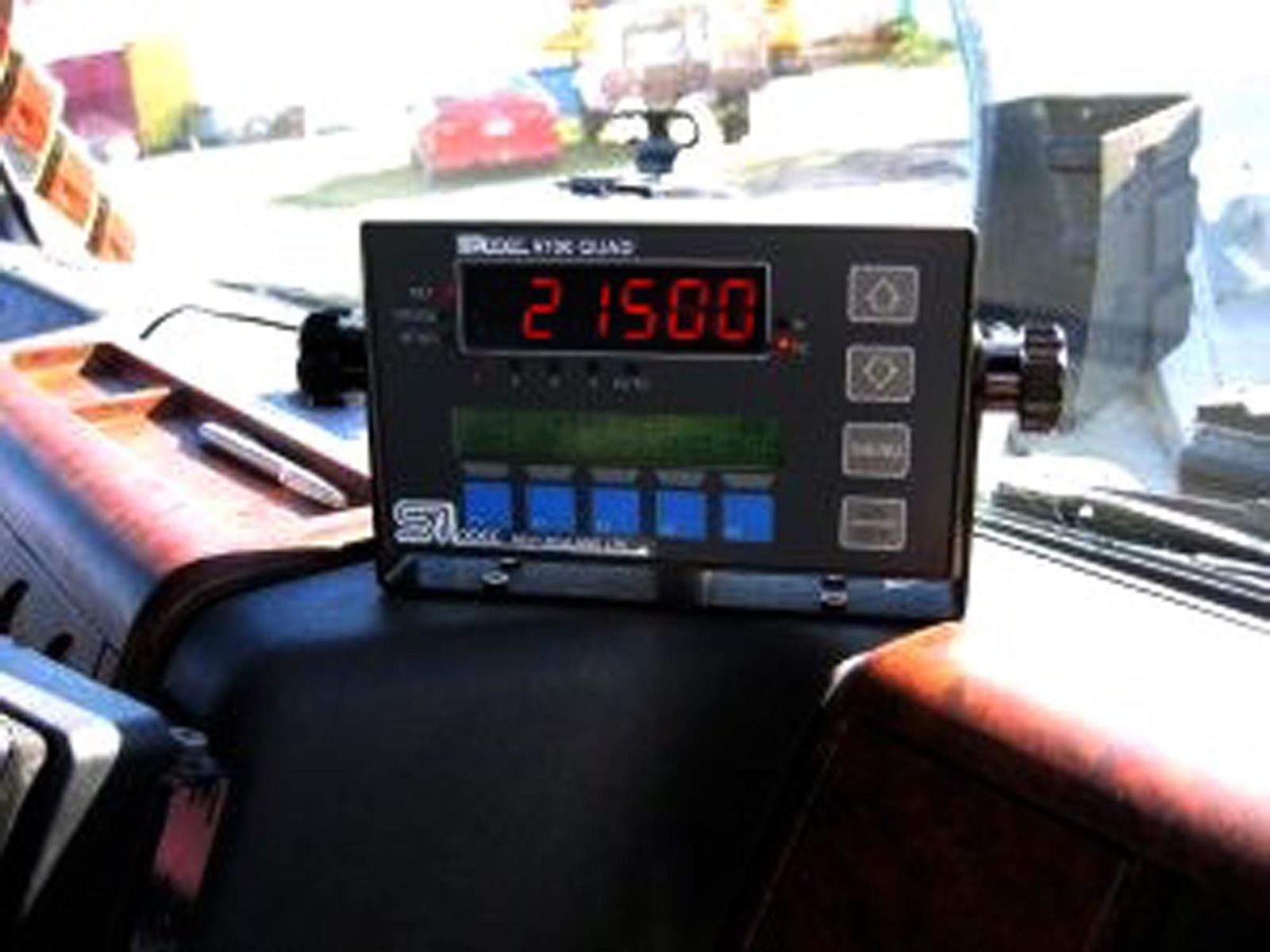 Our Company - Unsurpassed knowledge and support
At SI LODEC NZ LTD, our commitment to excellence is relentless. We're not just about providing advanced solutions tailored to diverse vehicle configurations and applications; we're about creating an enduring relationship with our clientele. With SI Lodec, you're investing in more than just state-of-the-art technology; you're unlocking a world of unparalleled support, both before and after sales.
Founded in 1995 in New Zealand, SI LODEC NZ LTD has consistently been at the cutting edge of electronic weigh technology. As the country's premier specialists in on-board electronic weigh systems, we're honoured to be the go-to choice for businesses across the nation.
Since our foundation, our steadfast dedication has been to curate and produce products intricately designed to meet the unique demands of our diverse customer base. We boast a collection of elite systems and avant-garde technology, procured globally, enhanced by unparalleled knowledge and backing.
We're keenly awaiting an opportunity to engage with you, delving into your specific requirements. Anticipate being impressed by our extensive competencies and the streamlined solutions at our disposal. Within the sector, SI LODEC is distinguished as the sole provider boasting a vast spectrum of technical products, paired with immediate feature accessibility.
Research & Development
Leading the way in our domain, we have unfailingly channelled resources to nurture innovation and sculpt new, impactful solutions for our esteemed clientele.
To our understanding, SI LODEC stands uniquely as the only Electronic Weigh Systems enterprise in New Zealand that boasts a full-time R&D Technician on its roster. This specialist has been instrumental in forging our trailblazing SiRITS Wireless Remote Application and setting new standards with our Weighbridge advancements. Trust in our profound capability and proficiency to design bespoke solutions tailored to your exact requirements.
If you want you can have it all. With SI LODEC you're not limited to just a single option!