Working With Truck Body Builders
We work with you to design the right solution for your client.
We collaborate extensively with numerous Truck Body Manufacturers in New Zealand to integrate on-board weighing solutions tailored for their clientele. If necessary, we engage with them right from the design's inception, ensuring the most fitting solution is conceived and implemented.
By forging a close-knit partnership with your design brigade, we channel our rich reservoir of knowledge and technical expertise to empower you to offer an optimised solution to your customers.
We're always open to dialogue, recognising that many truck body constructions are expansive, long-term endeavours. Engaging with us from the outset ensures we're poised to assist throughout the journey. This proactive approach also facilitates timely solution provision, aligning perfectly with your production timelines and prerequisites.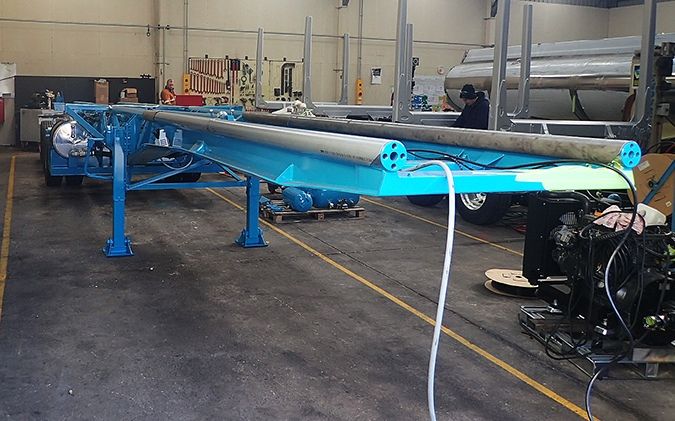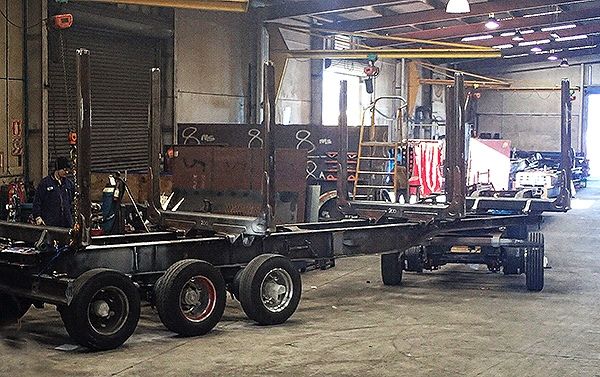 We present an array of Weigh Systems tailored for diverse truck configurations and suspension frameworks. Notably, our systems can be fine-tuned for those 'distinctive' assignments. We've even commissioned customised load-cells and systems to address singular and atypical scenarios.
With us, there's no need for trade-offs in design or functionality – a challenge often encountered when liaising with firms adhering to a 'one-size-fits-all' philosophy. At SI Lodec, our focus is securing the ideal solution tailored for your client's specifications.
Our products can be seamlessly integrated by your team, and we're at the ready to provide training if necessary. Alternatively, opt for our comprehensive installation service, executable at your venue or within our facilities spanning both the North and South Islands.
At SI Lodec, our dedicated in-house R&D division empowers us to conceive, test, and perfect avant-garde solutions, primed for vehicle implementation. If you're grappling with challenges deemed insurmountable by others, turn to SI Lodec for a fresh perspective.
A testament to our innovation is our proprietary wireless communication system, enabling real-time scale monitoring during vehicle loading. Visualise a scenario where the Loader Driver can instantaneously ascertain the loaded amount and discern the weight distribution across each axle-group.
By fostering a close-knit collaboration with you, we translate effective solutions seamlessly into your design blueprints, ensuring optimal value for your clientele.
Our relentless pursuit of excellence has firmly positioned us as New Zealand's elite provider of on-vehicle weighing systems. Our acclaim stems not merely from offering bespoke solutions, but also from an often-overlooked cornerstone: exemplary post-sale services. Boasting a robust team of over 20 experts dispersed across both islands, we stand poised to cater to your every need, exactly when you call upon us. Upholding your satisfaction is our cardinal mission.
If you would like to know more, please don't hesitate to get in touch.