SI Lodec On Vehicle Solutions
In today's transport landscape, the demand for precise on-board weighing is more critical than ever. With rising costs, it's essential to maximize the efficiency of each load. Additionally, the growing regulations necessitate safeguarding both your operations and your team from oversights.
For over two decades, we have set the standard in on-board weighing technology. We provide the most advanced product range across New Zealand and Australia, catering to the specific needs of the transport industry.
Key features of our on-board weighing systems include
Large, easy to read display
High accuracy scale (+/- 1% with Loadcell solutions)
Displays gross, net and axle group weights
Easy set-up and operation
Eliminate overload fines
Save time and money by maximising your load
Full parts warranty
Unparalleled after sale support
For more than 20 years, we've led and continue to lead the transport industry in cutting-edge electronic weighing technology. This positions us as the nation's top experts in on-board electronic weighing systems for vehicles. Reach out to discuss your transport and logistics needs. You'll be amazed at our capabilities and how seamlessly we can integrate solutions for you. SI LODEC stands alone in providing a wide array of additional features and enhancements as ready-to-use solutions for the transportation sector.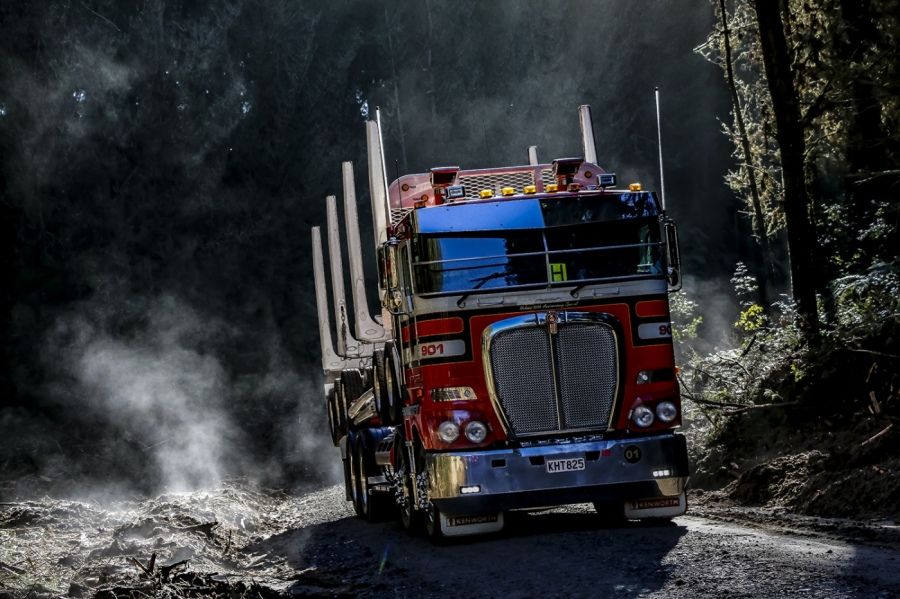 Enquiry
Fill in the form below to enquire about this product. Please make sure you fill in all required (*) fields.